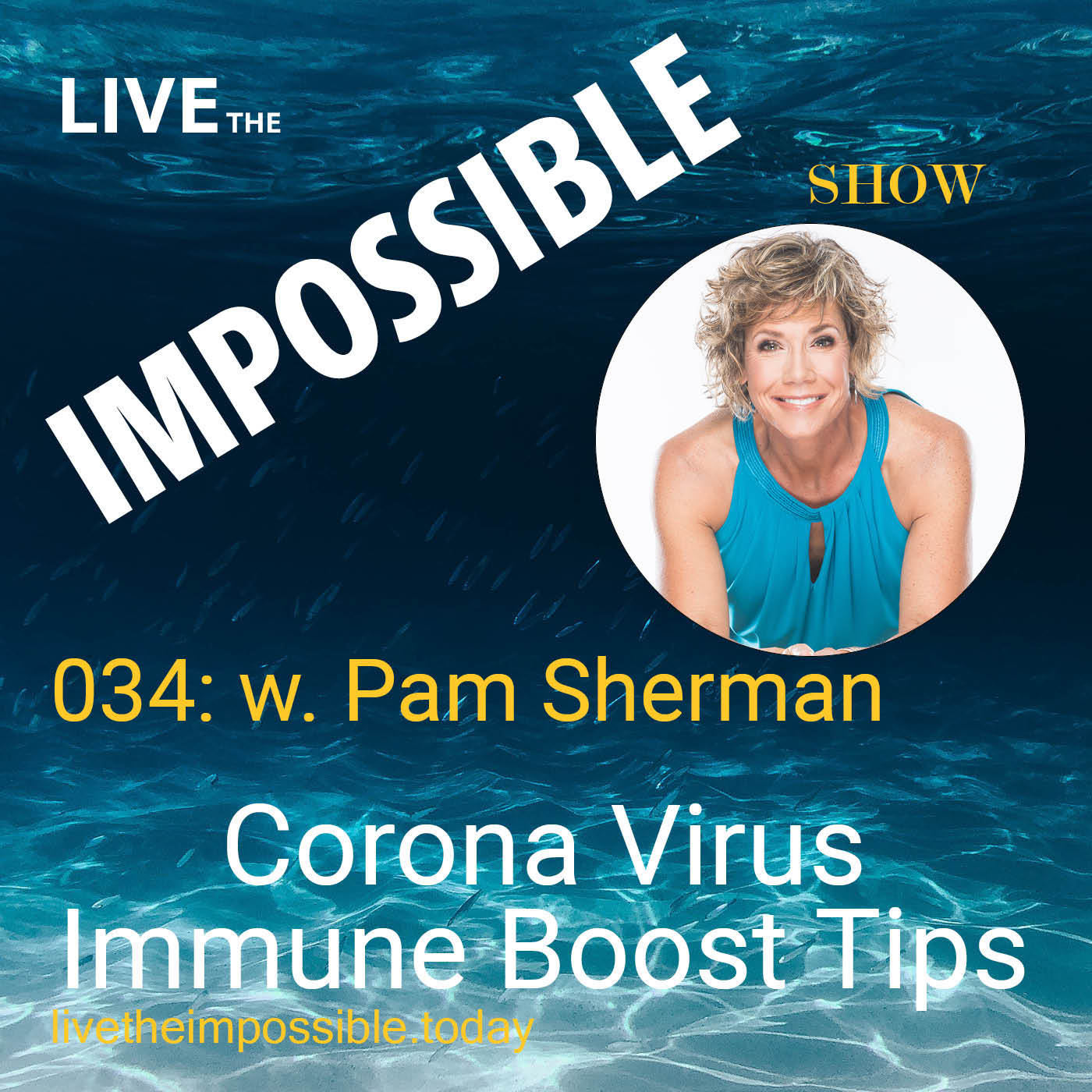 034 Corona Virus Immune Boost Tips w. Pam Sherman
In this episode Pam and Susana chat with Pam Sherman the Perfect Balance Guru on the importance of self care, exercise, eating nutritious living food and good fats. These all essentials at any time to boost your immune system and optimise health, but particularly important right now as we experience Covid-19. We also share tips for medical professionals to stay healthy and energised at this time as they deal with the Corona virus.

More...
I'm a 52 year old health and wellness professional. I've been in the industry for 23 years as an instructor and trainer. I recently transitioned to online coach as well as motivational speaker and author. I help women figure out strategies to lose weight and gain confidence. I don't want anyone to take their health for granted and know they are the only ones in charge of their health. My tagline is your health is your wealth. I live the impossible every single day. 3 years ago I got hit by a car while running. This has lead me to be in the best shape of my life and help more women on their wellness journey.


Learn more about us and what we do
Read more about your hosts here