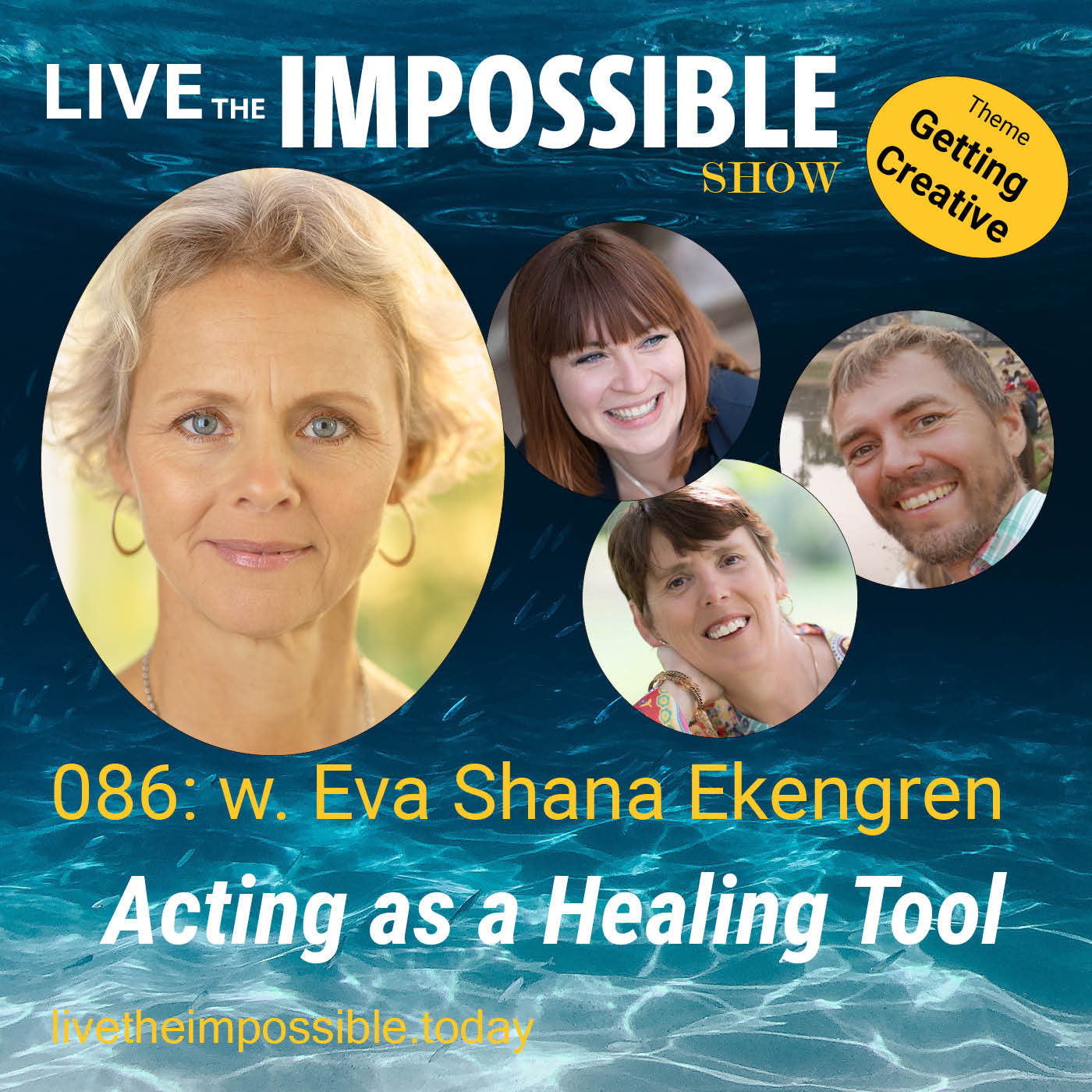 086 Acting as a Healing Tool w. Eva Ekengren
We are joined by Eva Shana Ekengren a Swedish actress, director and meditator who shares how acting can be used as a powerful healing tool. She explains the paradox of how in the acting world the need to tap into your own emotions to enhance the part can cause feelings of shame and block emotional development for an actor. We playfully explore how this can be transformed with authenticity, vulnerability and transparency to help you feel whole and more alive.
More...
About Eva Ekengren
I'm an actress, director, meditator and session giver who tries to let my creativity, and love for life and humanity guide me towards meeting myself and others in realness, authenticity, joy and possibilities. I'm a very passionate urban seeker trying to incorporate depth and vastness with everyday experiencing.
Learn more about us and what we do
Read more about your hosts here