Believe in Miracles
Believe in You!
Live the Impossible show –  where we dare to be different….
Live the Impossible show is back with new energy and new hosts in close collaboration with Frequency Wonders. 
The Nordic co-creators of Frequency Wonders Susanna & Sólrún, make quantum leaps and co-create new realities as they explore and play with new ways to work with energy, frequencies & vitality.
How can we live our full potentials as the leaders we all are?
The Power to transform our lives and this world exists in the Magic within – when we learn to Trust in the Wonders of Frequencies, Water & Quantum fields, to nurture connections and embody our unique essence as the amazing beings we are. 
Frequency Wonders are here to support your Quantum Health, Wealth & Everything else, to spark the Butterfly Transformation and Effect for all. Now Live the Impossible show bring their message to the world!
Be inspired and empowered by Extraordinary chats with conscious world changing leaders from all around the globe.  
This chart topping show with listeners in over 117 countries is where we:
Explore how we can

co-create a Miraculous Vital Space where we share Experiences, Tools and Science for 

Wellness

, 

Recovery

, 

Self-Healing,

Increased Performance and Wealth.

Utilize Quantum Frequencies, the power of water, terahertz, electromagnetic fields etc.

 
New conscious business tips and tricks
Revolutionize how we think and act
Discover who we truly are
Unbox ourselves from the norm and break free from the matrix
Connect the dots from multidimensional perspectives
and much more…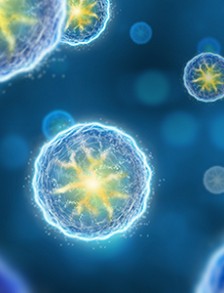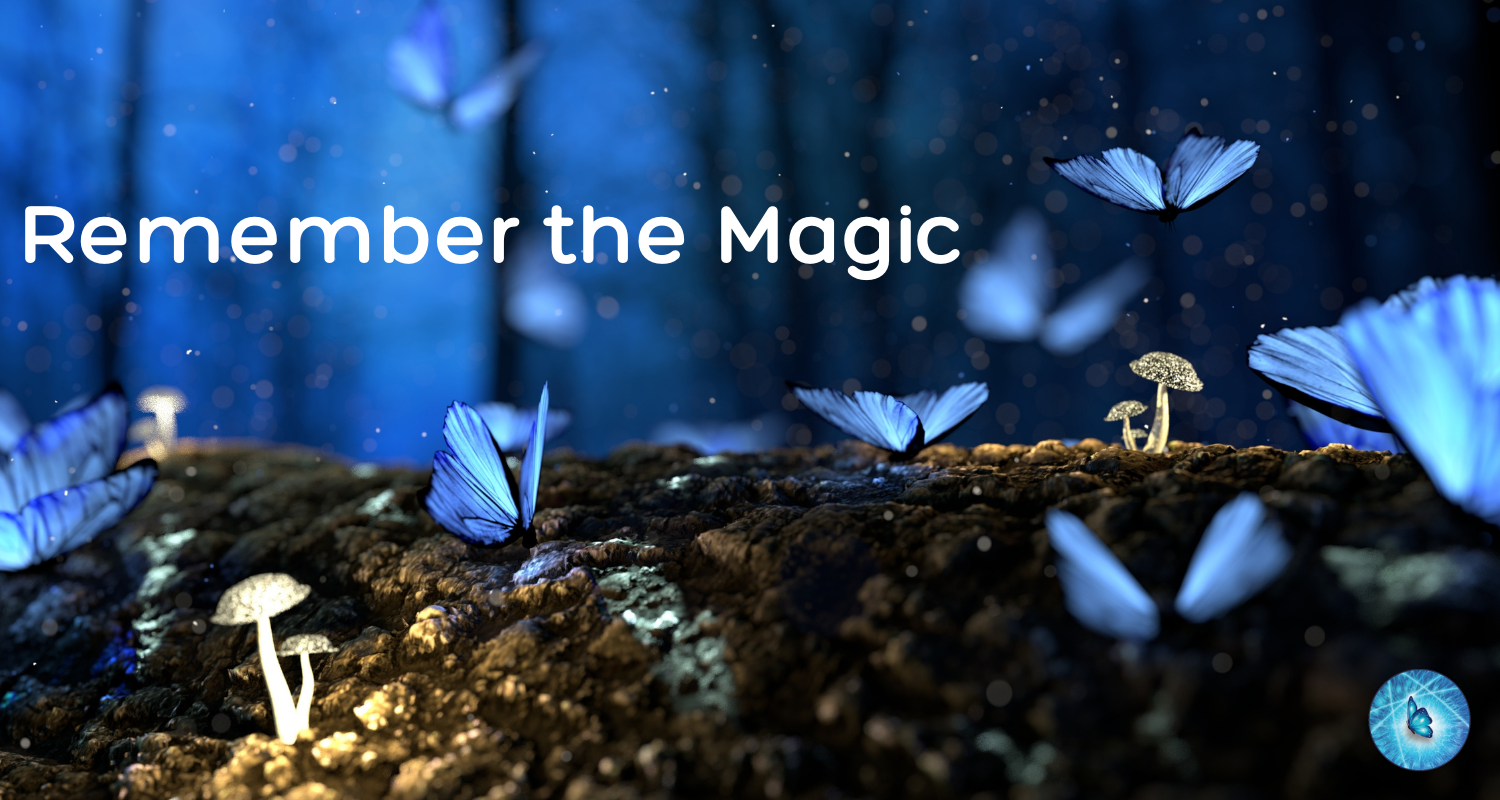 Everything is Energy and Energy is Everything.
In other words, we hold the keys to access the untapped potentials of our health, wealth or anything else.
New conscious and innovative tools are constantly being invented to Quantum Leap us to a brighter, happier and healthier future.
Life and this space is like a box of chocolates – You know you want it, but you never know what you will get….
Latest episodes
Watch and Listen to our latest podcast chats with amazing leaders from around the wold! 
This Show is for you if:
Want to Rock your world with Quantum Leaps
Play with new ways to be Brave Conscious Leaders in life and business
Experience the fullness and Vitality of life
Co-create together around the globe a better world for all
Find Cutting edge ideas on how to create a New Reality
Want to be inspired by Amazing Beings, who dare to be different and live a life that many would call impossible
Our Extraordinary Guests Are…
Passionate leaders who share their stories, wisdom and secrets on how they live what others would call an impossible life.
They dare to be different and stand for what they believe in to allow this world to thrive.
They are heartcentered beings with great passion to make the world a better place….
Listen to guests such as: David Icke, Dr. Christiane Northrup, Sacha Stone, Lorie Ladd, David Avokado Wolfe, Dr Andrew Kaufman, Lars Muhl, Lynne McTaggart, Ole Dammegaard, Laura Eisenhower, Lori Spagna, Richard Rudd, Freddy Silva, kenneth scott, Alison Armstrong, Barbara Hand Clow, Carl Johan Calleman and many many more..
Reviews
What do our listeners say....
I am throroughly enjoying this engaging podcast! Pam, Tora and Oliver take a deep and wide look at what is possible for us when we actually come into stillness within ourselves and connect with and act on what we really want in our lives. The topics are relevant and thought provoking: how do I feel or think about it myself? Have I taken any action on that? Their perspective is refreshing, heart-centred and practical. A beautiful contribution to uplift our own lives as well as our communities.
Live the Impossible Show is hosted by 3 amazing people - Pam, Oliver and Susanna - who are showcasing how they have already moved their lives out of the "normal" box and are already living lives that would be considered Impossible by most people. Right now we find ourselves in the midst of a pandemic and we are all redefining what we can do in our lives now and what we want to do in the future! They include humour in their talks and it feels like we are sitting together chatting with friends. Looking forward to hearing more episodes as they introduce us to others who are also Living Impossible Lives. Well Done!!!
Overall rating :  5 / 5
Inspiring and top notch podcast!
In a jungle of podcasts I highly recommend Live the Impossible. It's a top notch heartwarming podcast with super inspiring guests. Susanna, Oliver & Pam are addressing essential topics that are fundamental for all human development and inner joy. Go have a listen..
Wonderful hosts and show!
It was truly an honor and I believe one of the best interviews I've ever had (as an interviewee). The hearts, minds and presence of these 3 wonderful souls is powerful. HIGHLY recommend this beautiful show!
Uplifting and Inspiring
The world needs positive stories inspiration right now. Live the possible delivers those stories, with real life people sharing how they live a life that many people would say is impossible. Turn your impossible into I'm Possible.
Beautiful co-creation
What a beautiful co-creation this show is… It genuine, authentic and joyously open-hearted, and I look forward to hearing the different perspectives of the guests and the hosts every time. Thank you!
Very inspiring
Wow this is an extraordinary podcast show, where extraordinary things are going to happen. Love this!
Fantastic show!
I love the concept of this show! The world is changing drastically right now and our normal; things can become abnormal; things and vice versa. We all might need to live the impossible in a way! Looking forward to listening to all the interviews!
Wonderful and inspiring show
Thank you for introducing me to this wonderful and inspiring show.
Great topics Great show
Really enjoying this podcast show. Such great topics. Love it
More episodes
Hundreds of episodes to inspire you to transform your life...